This month's giving project was not only fun but rewarding because we were able to work with all of the amazing colleagues in our shared office space. If you've never been to the Remember Marketing offices, you may not know that we share space with some impressive businesses: BBI Accounting, Prospera Financial Group and Miracle IP. We like to call it the Business 101 Suite, because you can find all the professionals you need to start and grow your own business right here in our office (which happens to be in Suite 101).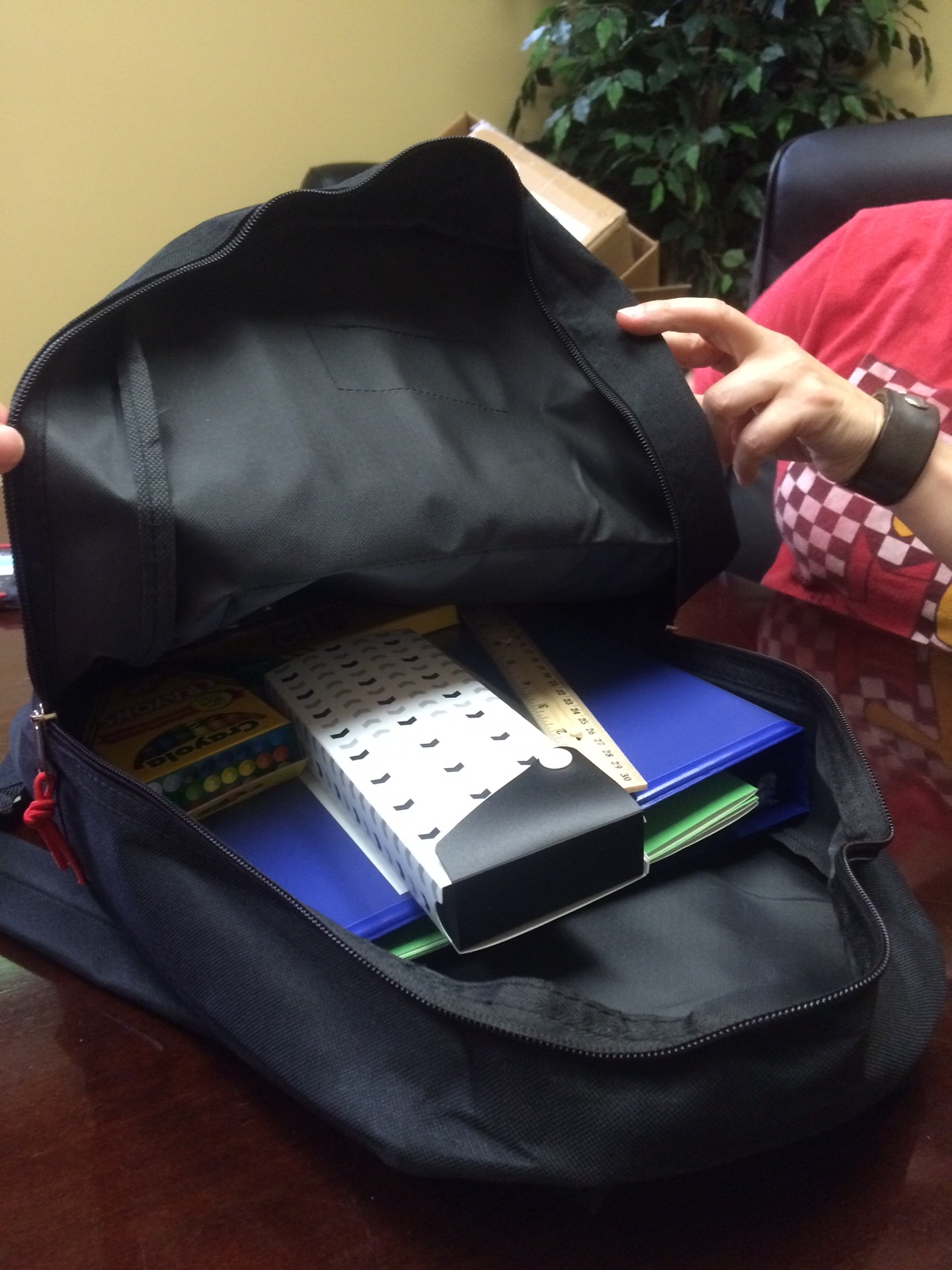 Our office mates all agreed to participate in the giving project this month, Operation Backpack, which is coordinated through Volunteers of America. Operation Backpack provides backpacks and school supplies for homeless and at-risk students in central Ohio and beyond.
We couldn't have put together such impressive backpacks without the help of our office family! We worked together to find the best deals to purchase and fill 24 backpacks full of school supplies and prepare them for the children that will ultimately receive them. What a great team effort, and we hope to expand it next year by inviting more people to participate.
Want to join us in supporting this year? Backpacks are still being accepted through Aug. 8. Here's how you can help provide backpacks or donate to the cause.
Lesson from this project: We make more significant positive changes when we work together!
Shannon P.R.